Learn more about the different ministries of The Well Church
Messy Church
3rd Saturday, 16:00 - 18:00 - Ansdell Campus
Messy Church is fun, family friendly way to introduce all ages to the bigger picture of life the universe and everything. It provides a space for all to encounter the hope and good news of God's love for us as we discover Jesus together. There are fun activities, songs, videos, themes and a shared meal together. Come and see for yourself. Everyone welcome!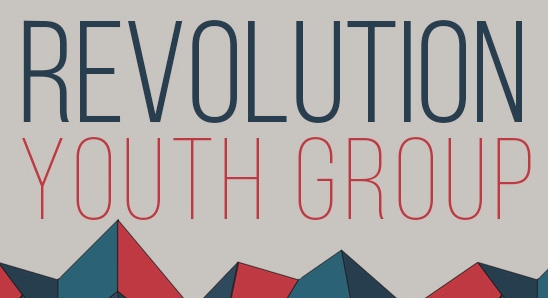 Revolution Youth Group
Fridays, 19:30 - 21:30 at Ansdell Campus
Weekly Youth Group for 11-16 Year Olds. This event is a great place to connect, make new friends and have a great time with games, activities and laughs.
Term Time Only.
House of Light
2nd & 4th Wednesdays, 11:00 - 13:00 at Ansdell Campus
Biweekly Seniors group, with food, fellowship, prayer and a message. This is a great place to build relationships and find community whilst being strengthened in the Lord.
Term Time Only.
Little Wellies
Mondays, 13:00 - 15:00 at Ansdell Campus
Weekly Parent & Toddlers group, a place to bring children to play with others and have fun in a safe environment. We provide toys, activities, refreshments and snacks.
Term Time Only.
Iris Global School
Harvest School Europe
Raising up leaders who are ready to run to some of the most challenging places in the world and shine the light of the Gospel.
There is a powerful revival and outpouring of the Holy Spirit sweeping the earth right now. Jesus is raising up a new generation of laid down lovers. Humble, passionate, healed up and flowing in the realities of the anointing that was on the first Christians of the early church.
Seek
2nd Sunday 18:30 - 20:00 - Blackpool Campus
4th Sunday 18:30 - 20:00 - Ansdell Campus
Seek is an event to go deeper, to worship and adore Jesus and soak in the glory of His presence. There are opportunities to receive prayer, healing and prophecy.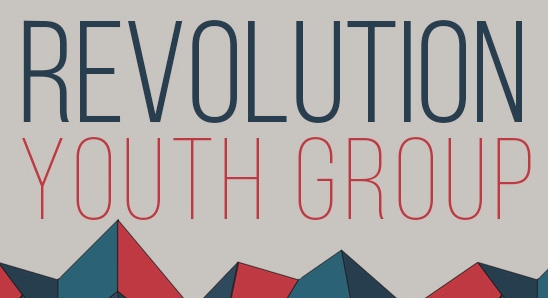 More Information
If you see something in what we do that catches your interest and you would like to know more, then please get in touch below: